Scanning Electron Microscopy Lab
(Duke Centennial Hall 240)

JEOL JSM 6480 Scanning Electron Microscope
Tungsten hairpin filament.
Spatial resolution at 30 kV of 3 nm for secondary electron image, and 4 nm for backscattered electron image.
Magnification ranging from 8× to 300,000×.
Accelerating voltage adjustable from 0.3 kV to 30 kV.
5-axis sample stage capable of eucentric rotation and tilt.
Maximum 8-inch wafer loadable.
Equipped with Oxford Instruments INCA energy dispersive X-ray spectroscope (EDS) system capable of qualitative analysis (element identification), quantitative analysis (element concentration), and microanalysis (spot analysis, linescan, and areal mapping).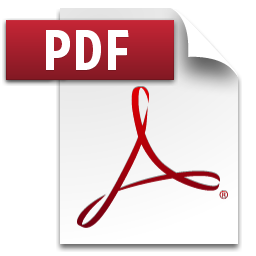 SEM Sample Preparation Instructions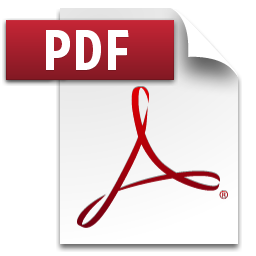 JEOL JSM 6480 SEM Manual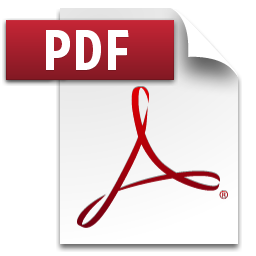 Oxford Instruments INCA EDS Manual
Denton Desk IV-TCS Sputter Coater
6" OD steel chamber with viewport
2" diameter rotating stage with pre-drilled stub holes
Enhanced touchpad control with graphics capability
60 l/s turbo molecular pump\two stage, direct drive, 85 lpm mechanical pump
0-100 mA power supply
Ultimate vacuum of ~5×10-6 torr
Specimens are protected from damage by the anode grid with the magnetron sputterhead to collect stray electrons, preventing them from bombarding/heating the sample
Capable of sputtering all metals with fine grained films
Carbon evaporation accessories are available for carbon deposition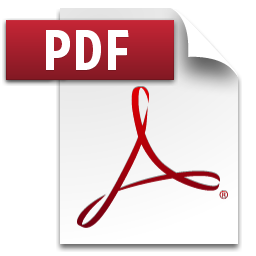 Denton Desk IV-TCS Sputter Coater Manual