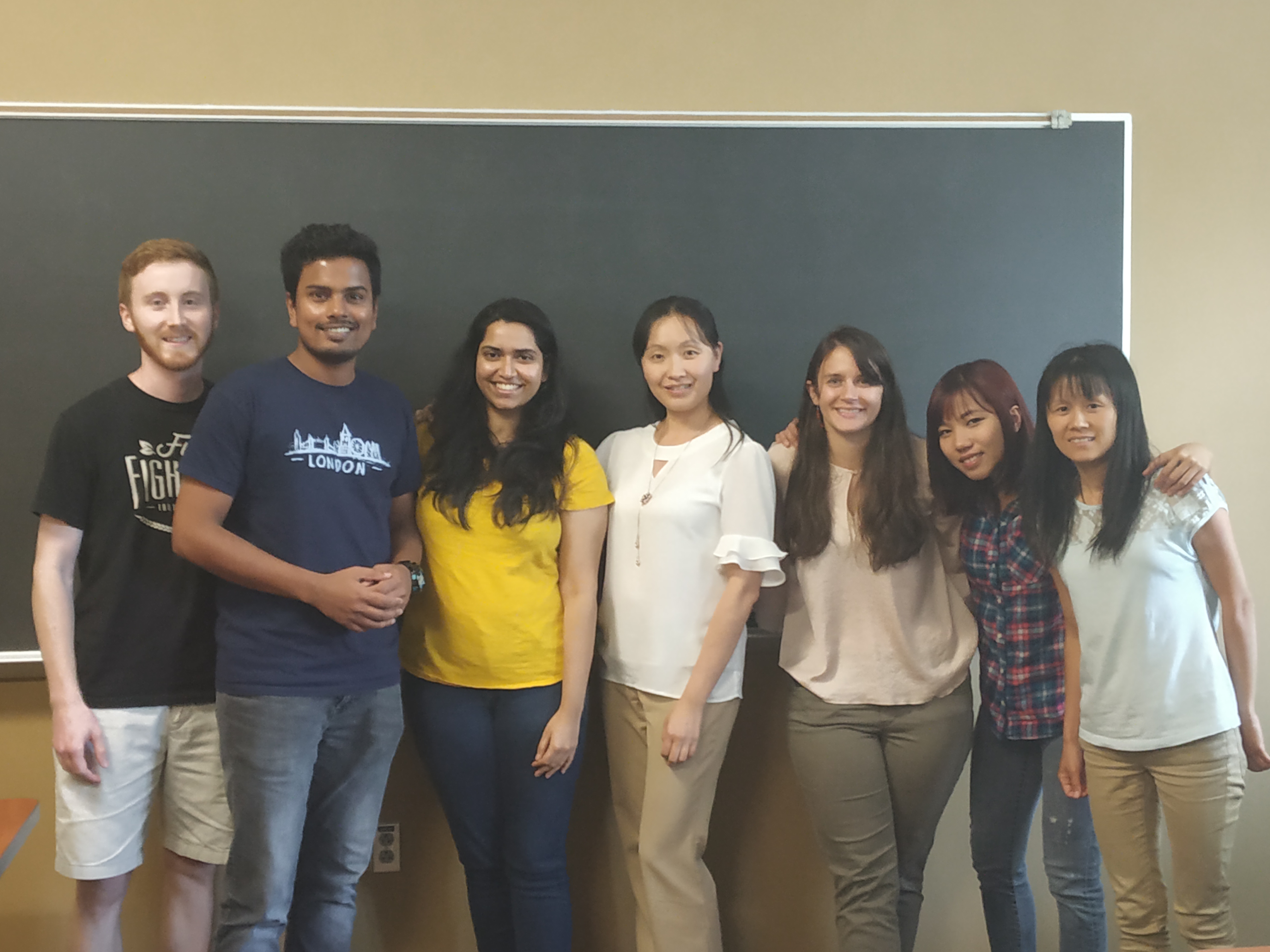 From left to right: James Homiller, Vivek Pulikkal, Sadhana Vangapalli, Mei Sun, Savannah Tilly, Thuy Le, Qin Tian (8/30//2018)
Dr. Mei Sun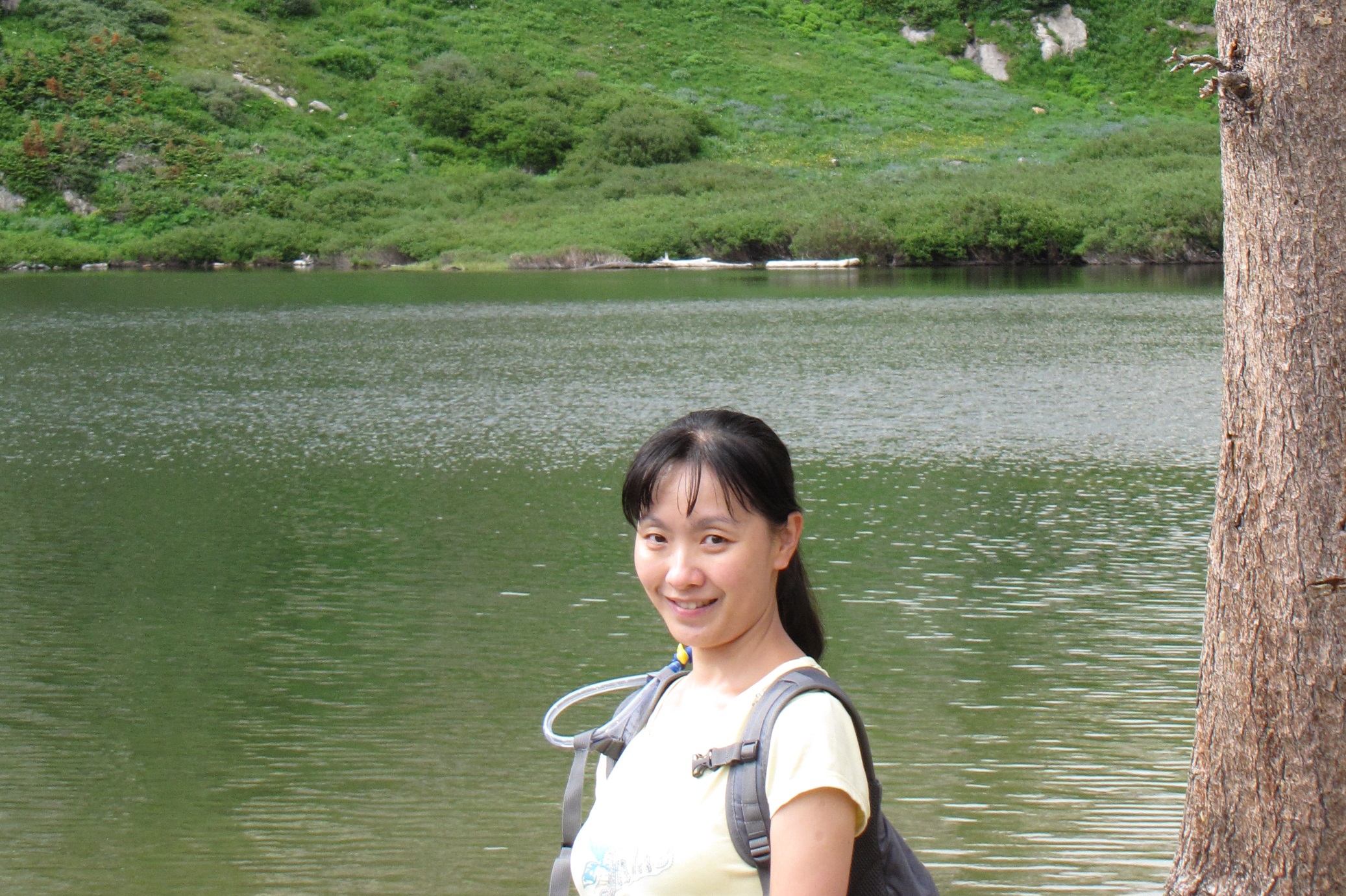 Assistant Professor
Department of Civil and Environmental Engineering
University of North Carolina at Charlotte
Energy Production and Infrastructure Center 3163
9201 University City Blvd | Charlotte, NC 28223
Phone: 704-687-1723 | Fax: 704-687-0957
Ph.D., Civil and Environmental Engineering, Carnegie Mellon University, 2012
M.S. Civil and Environmental Engineering, Carnegie Mellon University, 2008
B.E. Environmental Science and Engineering, Tsinghua University, 2007
Current Postdoctoral researchers
Yingying You (2022-now)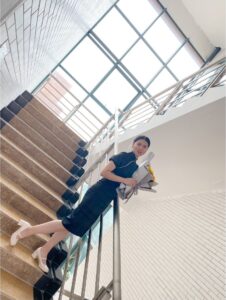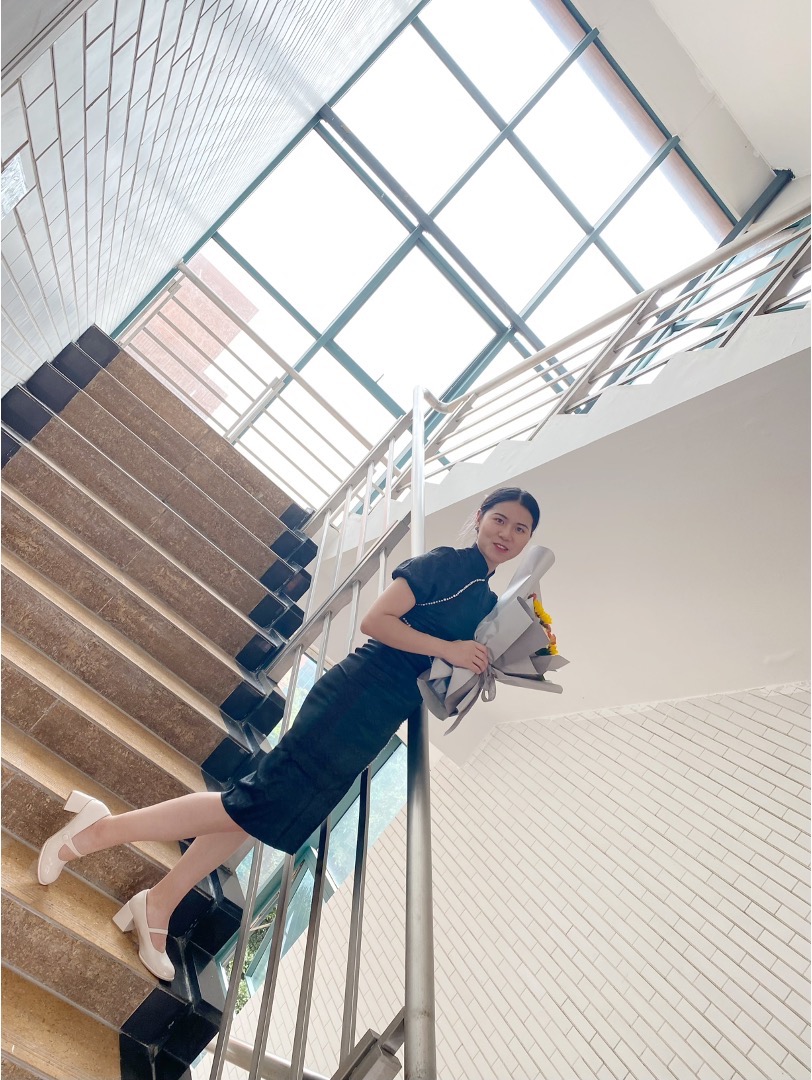 Yingying graduated from the South China University of Technology in 2022 with a PhD degree in Environmental Science and Engineering, with her research focusing on photocatalytic removal of pollutants in wastewater. She was also a visiting researcher at Washington University in St. Louis from 2020-2022, where she worked on developing novel catalysts for advanced oxidation processes to remove organic contaminants in wastewater. Her project at UNCC focuses on the degradation of per- and polyfluoroalkyl substances in water treatment waste streams. She enjoys running, hiking, and cooking.
Kotaiba Abugazleh (2022-now)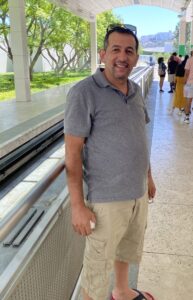 Kotaiba graduated from the University of Jordan in 2015 with a master's in Environmental Technology. He graduated from Arkansas State University with a doctorate in Environmental Science in 2021. Prior to joining the University of North Carolina at Charlotte, he worked as a postdoctoral researcher in Organic Synthesis at Arkansas State University, Jonesboro. Kotaiba was also involved in aquatic toxicity testing and analysis.
His research interests are broadly at the interactions between water quality, water treatment, and contaminants fate and transport. His work is currently analyzing and identifying per- and polyfluoroalkyl substances in water and land-applied solid residuals from wastewater treatment processes. He loves horseback riding, hiking, and getting out in the mountains.
Current PhD Students
Samonth Das (2019-now)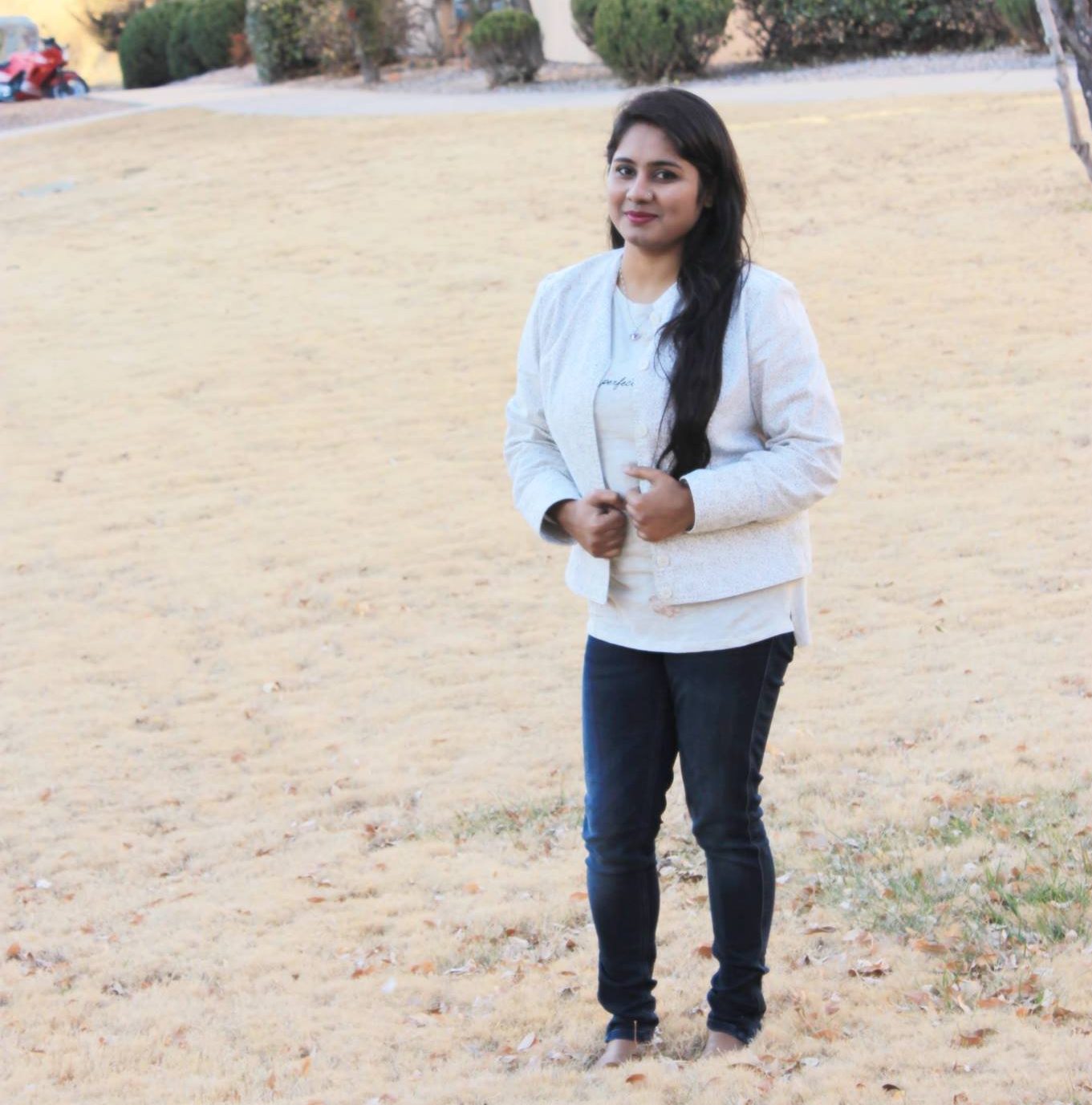 Samonty has a B.Sc. degree from Khulna University of Engineering and Technology (KUET), Bangladesh in Civil Engineering. As her undergraduate research, she worked on greywater treatment with an economic filter in KUET campus. After her bachelor's degree, she worked as a faculty member at Z.H. Sikder University of Science and Technology, Bangladesh for one year. She has completed her master's degree in Environmental Engineering from New Mexico State University. During her master's she worked on nutrient (nitrogen & phosphorus) recovery from wastewater as struvite. She joined the University of North Carolina at Charlotte in Spring 2019 and working on Bromide removal from drinking water. Her hobbies are dancing and singing.
Current Master's Students
None.
Current Undergraduate Students
Hunter Hale
Previous Group Members
Postdocs: Yuling Han (Guangdong University of Technology), Yen-Ling Liu (REGENESIS), JInchen Chen (Atlas Technical Consultants)
PhD student: Vivek Pulikkal (Arcadis)
Master's students: James Homiller (WK Dickson & Co.), Sadhana Vangapalli (Chesterfield County Utilities, VA), Thuy Le (Union County, NC), Kaitlynn Bryan-Scaggs (ONE Environmental Group)
Undergraduate students: Melissa Thai (DPR Associates), Isabel Srivoraphan (POWER Engineers), Savannah Tilley (GHD), Dave Tilley (BASF), Ziona Bates-Norris (University of Arkansas), Cristine Quach (LaBella Associates)
Lab technician: Elizabeth Batianis (Duke Energy)
Visiting scholar: Qin Tian (National Research center for Geoanalysis of China)