Lab Director – Dr. Minhaj Nur Alam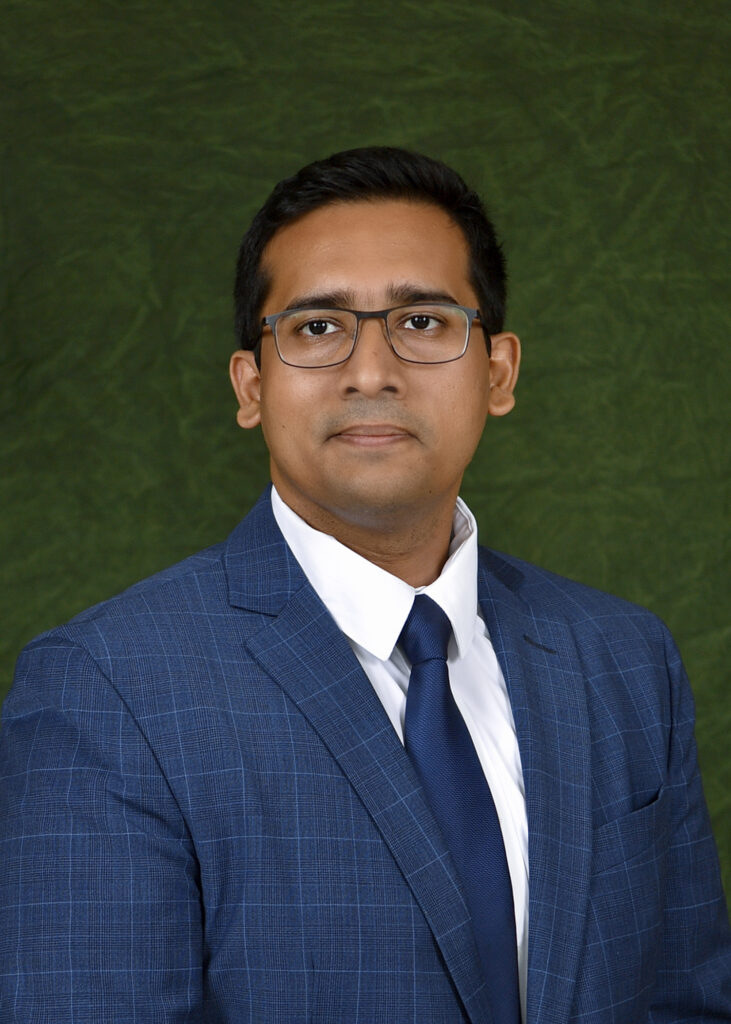 Dr. Minhaj Nur Alam is a biomedical imaging and computer vision scientist with expertise in the field of biomedical imaging and medical artificial intelligence (AI). He has extensive research experience in developing AI models for medical AI tasks, optical device instrumentation (optical coherence tomography angiography (OCT/OCTA)), and developing quantitative imaging biomarkers. Dr. Alam trained as a postdoctoral research fellow at the Stanford University department of Biomedical Data Science with a research focus on developing self-supervised and cross-modal prediction models in ophthalmology and radiology applications. He was also part of a stealth mode AI startup that focused on sensor less biomarker detection for health analytics. He holds a Ph.D. degree in Bioengineering from the University of Illinois at Chicago (UIC), with a focus on optical imaging and AI based objective classification of different types of retinopathies.
Minhaj Nur Alam, Ph.D.
Assistant Professor, Electrical and Computer Engineering (ECE)
University of North Carolina at Charlotte
Office: EPIC 2168, LAB: EPIC 2372
Phone: 704-687-8408
Email: minhaj.alam@uncc.edu
PhD students
Sina Gholami – sgholami@uncc.edu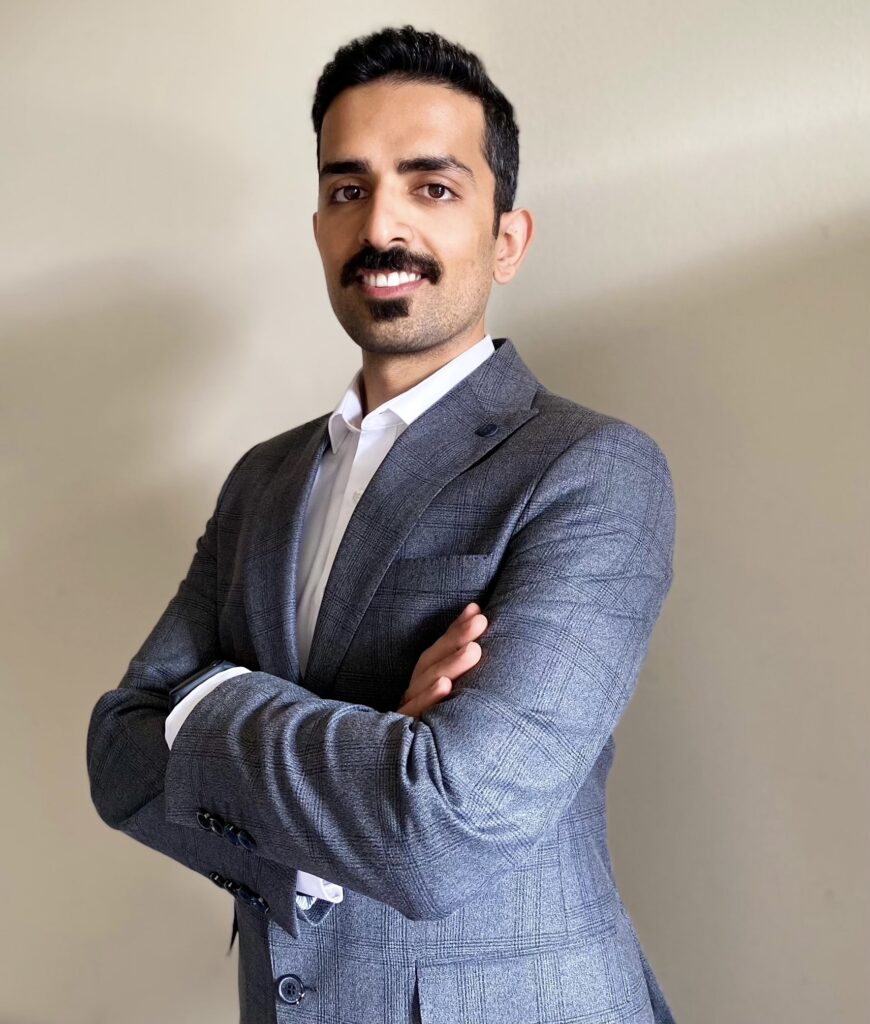 Sina's Ph.D. research is focused on medical diagnosis and prognosis as well as federated learning. Having earned a master's degree in AI & Data Engineering from the University of Pisa (UniPi), he worked as a research and AI developer on image classification and segmentation tasks for five months. Sina holds a bachelor's degree in computer science from the Baha'i Institute of Higher Education (BIHE).
Rashadul Hasan Badhon – rbadhon@uncc.edu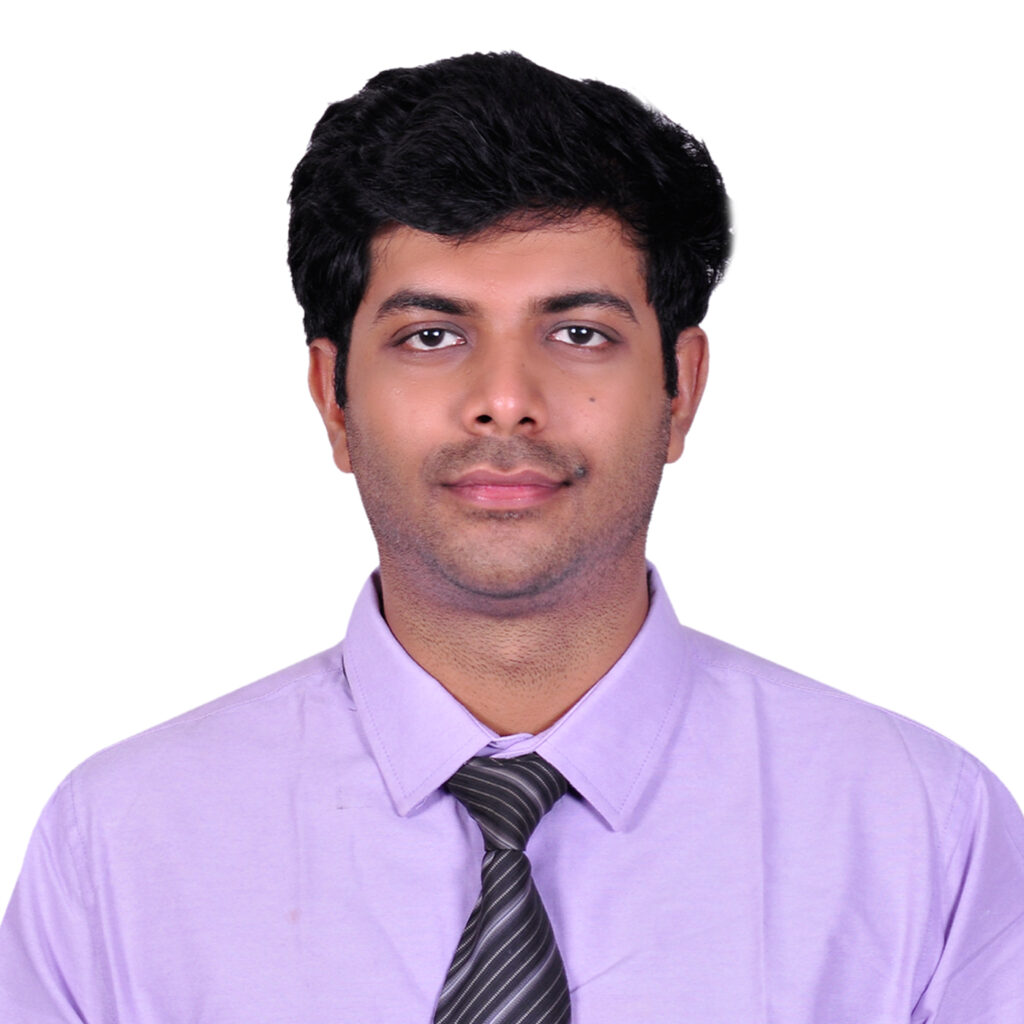 Badhon's Ph.D. research is focused on ophthalmic imaging biomarkers and their AI applications for disease diagnosis. He has an MS degree in Biomedical Engineering from Illinois Tech, and a BS in EE from IUT, Bangladesh.