Prototyping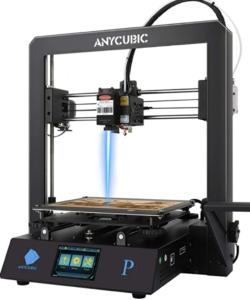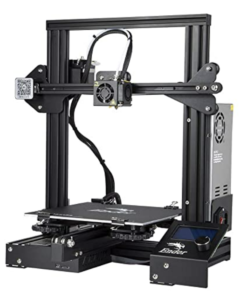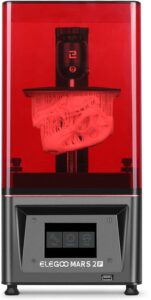 ANYCUBIC Mega Pro                    Ender 3                        Mars 2 Pro
Pre & Post-processing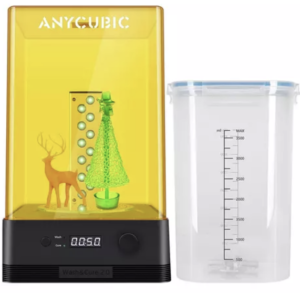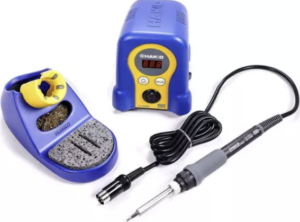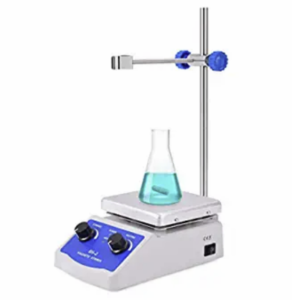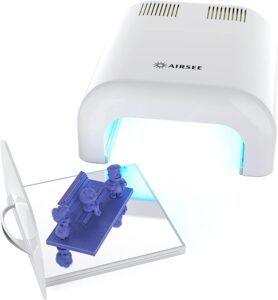 Wash and cure station                   Solder station                   Magnetic Stirrer              UV Curing Chamber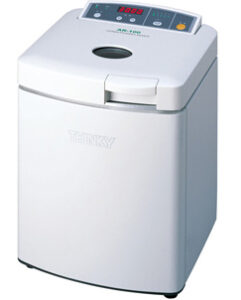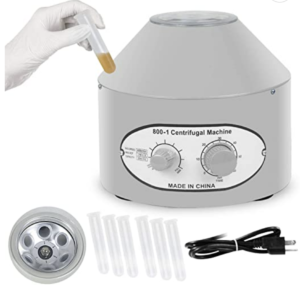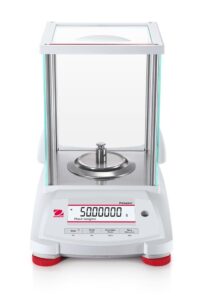 THINKY Mixer                         Centrifuge Machine          Analytical balance
Characterization
                                
Optical Microscope           Rheometer        USB Digital Microscope         USAF resolution test targets
SEM & TEM Lab
The Scanning Electron Microscopy (SEM) lab
SEM Lab is located in Duke 238. It includes a JEOL JSM 6480 SEM equipped with an Oxford Instruments INCA EDS, and a Denton Desk IV Sputter Coater.
Transmission Electron Microscopy (TEM) lab
TEM Lab is located in Grigg 147. It includes JEOL JEM 2100 LaB6 TEM, Gatan precision ion polishing system (PIPS) etc.
Center for Additive Manufacturing of Advanced Ceramics (CAMAC)